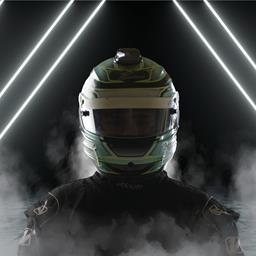 ---
Payton Brown Set to Launch New Website
Sixteen-year-old Payton Brown will soon be launching a new cyber home at www.PaytonBrownRacing.com.
Despite only have a couple of years of racing under his belt, Payton has already enjoyed success. He's accumulated 5 wins in the Street Stock division along with a 2021 Super Bee Speedway Street Stock Track Championship.
He also raced to the 2022 Super Bee Speedway (Chatham, La.) Crate Late Model Track Championship.
The talented young driver is now preparing for a busy-and-aggressive 2023 season.
Check back often for the latest team updates.
Back to News